Discover
Our Services
We are open every day, both for lunch and dinner.
The Steakhouse
A place that invites you to eat following your instincts. Excellent cuisine and open grill, don't miss it...
The Steakhouse
Via Veneto Restaurant
The Via Veneto Restaurant guarantees the public a high quality product thanks to the choice of the best cuts of meat from all over the world. All our proposals are accompanied by certificates of origin. This is the case for the extraordinary Chianina that we offer in a "Florentine steak" or "cut" version with mushrooms or rocket, flakes of Parmesan cheese and balsamic vinegar.
A true self-respecting steakhouse, however, is the one capable of proposing refined and refined ideas. A peculiarity that we find in the choice to bring authentic world excellence to Abruzzo. Without forgetting the coal used. Also of high quality. Coming from Calabria Carbone and made with holm oak and beech according to a technique that comes to the present day directly from the Phoenician era.
Contact Us Now
News & Offers
Via Veneto Restaurant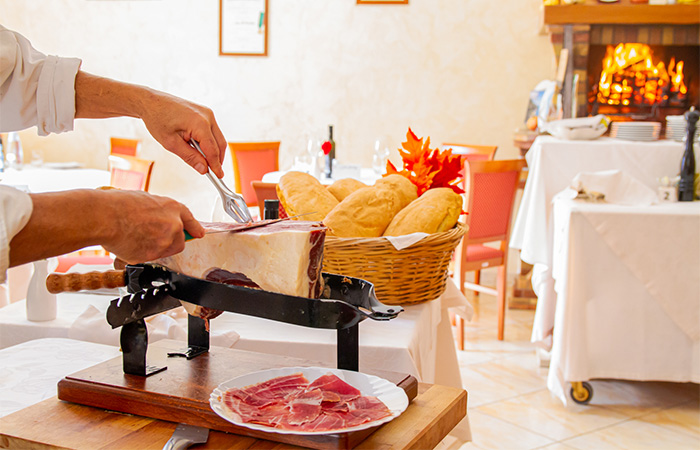 Discover our latest promotions
News e Offerte
The Via Veneto Restaurant in Castellalto - Teramo awaits you with many offers and news; on our entire menu. Discover our news & special offers. Come and visit us! Contact us now or call: (+39) 0861 57549.
Discover More